Bader Trading & Contracting Company W.L.L is established in 1983, known as pioneers in roofing and insulation industry, with an annual turn over of more than three million Bahraini Dinars, Bader Trading retain number one position among our competitors.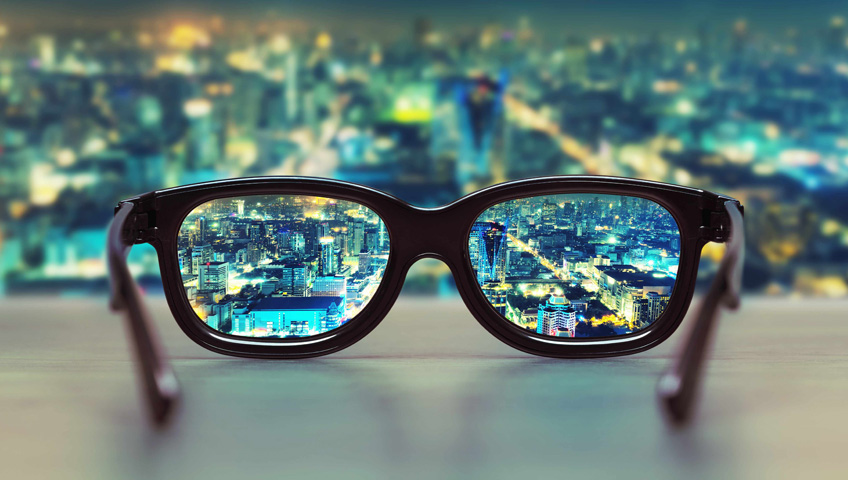 Vission
To be a leading coporation delivering sustainable value to all stakeholders.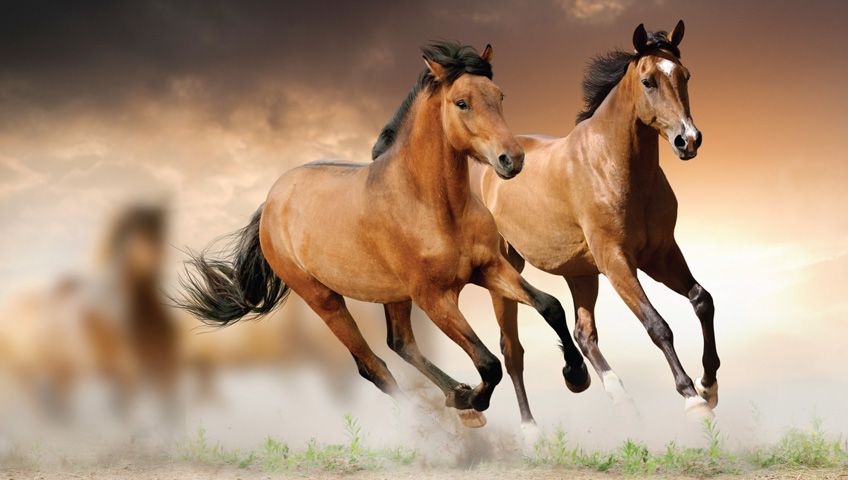 Mission
To provide an exceporation level of service and to see through tocompletion (and often beyond).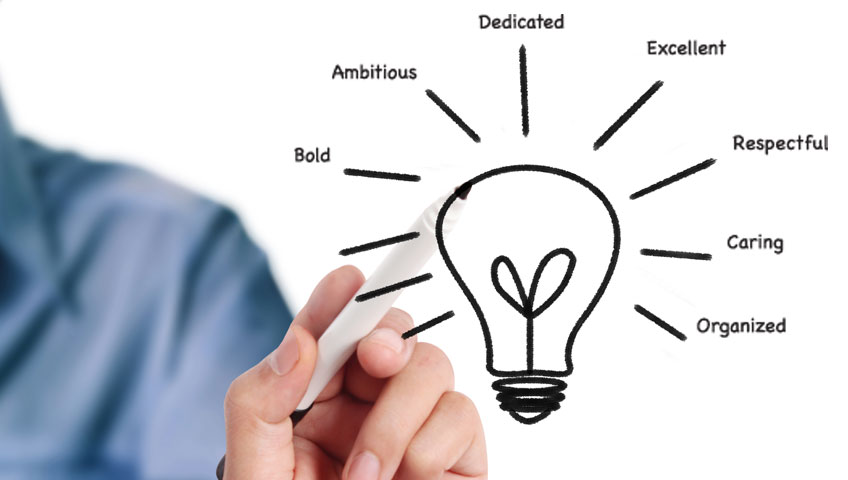 Philosophy
Bader Group is bold, ambitious, dedicated, excellent, respectful, caring and organized to the pursuit of sucess.